Missionary Ministry Update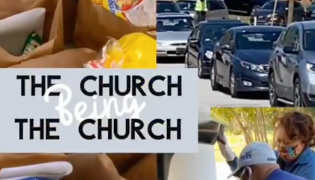 Our Springfield Missionary Ministry is kicking it into high gear to serve our community during the pandemic.
Please see the video below featuring our grocery giveaway. Please contact the ministry via email ( ) for more details about how you can participate.
Original video posted on Springfield Baptist Church's Facebook Live page.