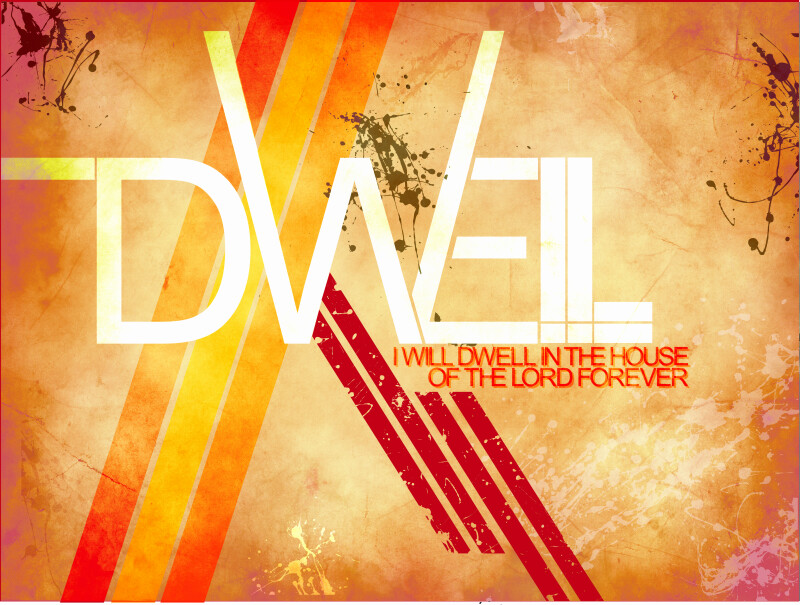 We're Glad You're Here
We believe everyone can find their place at Springfield Baptist Church. Known as the "friendly church in the curve", we are a dynamic family focused church that is home to authentic people of all ages and from all walks of life.
Sunday Service
Sunday worship begins at 10 am in the Sanctuary. Prior to Sunday worship, Sunday School is offered for all ages, beginning at 8:30 am. Proceed to the Fellowship Hall for direction to your classes.
Our Beliefs
At Springfield, we believe that God's Word has the ability to change lives. As a church we apply the truth of the Bible to our everyday lives, and we encourage each other in discipleship.
What To Expect
When you walk through the doors at Springfield, our hope is that you feel like you're a part of the family. Our ultimate desire, as a body of devoted followers of Jesus, is to create an environment where people can experience the presence of God in a life-transforming way.
A Warm Greeting
A heartfelt greeting is part of what makes a church a church. No matter what question you might have, please feel free to ask. Our greeters and ushers are there to help you get settled and comfortable.
Worship
We worship the Lord, our God. You are welcome to join in with us as we render praise unto Him. During our worship service, visitors are asked to stand so that Springfield may greet you in our special way.
Truth
The Bible tells us to speak the truth in love. The Bible is God's truth. At Springfield we seek to explore, understand and apply God's truth to our lives at every level in a spirit of love.
We Can't Wait To Meet You
Whether you're completely new to church, new to the area or just looking for a church home, we'd love to meet you.