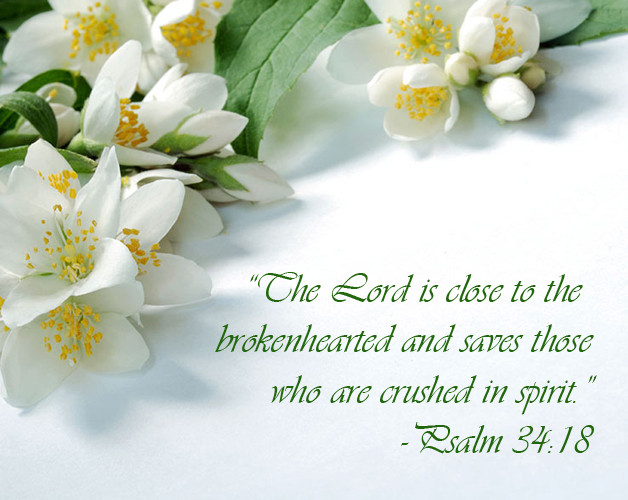 NOTICES
Please keep Erika and Martinez Jones and their family in prayer in the loss of their son Jalen Dunston.
HOMEGOING SERVICES
Please keep in mind the COVID-19 protocols in place for gatherings, along with other safety measures (ex: face mask/covering) that may be required by funeral homes.
Please contact the Church Office for details
---
REMEMBERING IN PRAYER...
Please contact the Church Office for details