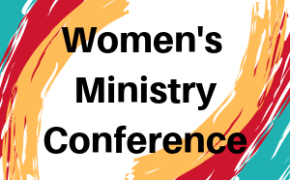 The Women's Ministry is offering the option to pay any remaining installments online.
The Women's Ministry is planning an exciting trip to the Joyce Meyer "Love Life" Conference. As the date for the event inches closer, the ministry is offering additional options to collect any remaining balances.
If you would like to pay on your balance online, please visit the link below.
If you have any questions, please contact the Women's Ministry ( ).