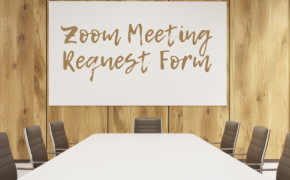 Ministries can now schedule Zoom meeting via this form.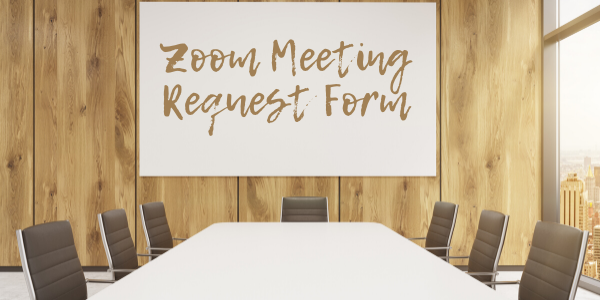 Does your ministry need to schedule a Zoom meeting?
If you would like to schedule a Zoom meeting for your ministry, please fill out the form below. Please submit your request at least seven (7) days prior to the date you're requesting. Also note, there is an option to provide a second date and time for your meeting in the event that your first date and time is unavailable. Once your date is approved, you will receive confirmation from our Zoom administrator.