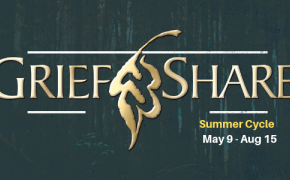 GriefShare Summer Cycle Details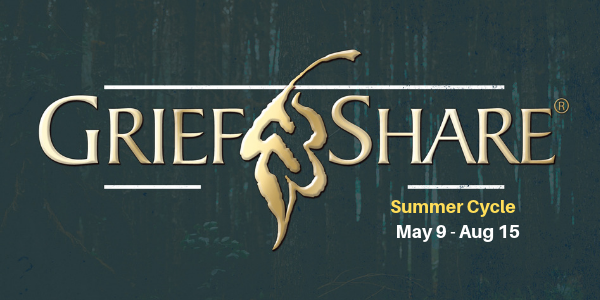 GriefShare is an adult, biblical, Christ-centered teaching that focuses on grief topics to provide encouragement, comfort and support associated with the death of a loved one for members and non-members.
The Summer Session runs from May 9, 2019 - August 15, 2019, starting at 6:00 pm and ending at 7:30 pm.
Location: James A. Gibson Fellowship Hall, Room 12.
The cost for non-members is $15.00.
For questions, please contact the Bereavement Ministry at .